13-July. Course introduction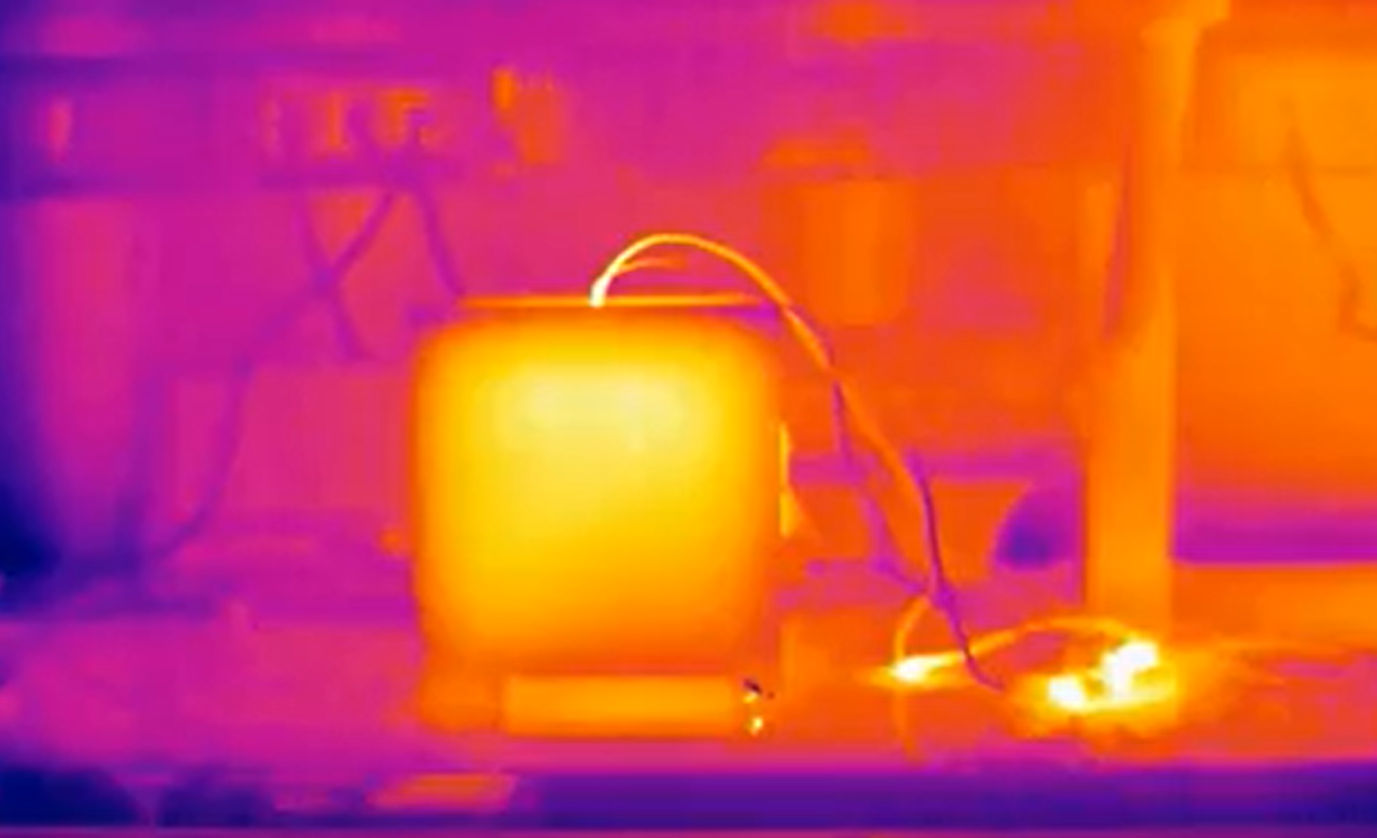 The Heat Loss Team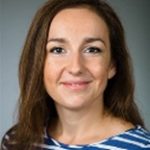 Irina Mancheva. Political Scientist. Interested in environmental politics, policy and the implementation of environmental goals. (Umeå University)

Valentina Serra. Full professor at Politecnico di Torino. Expert in building envelopes and building energy performance. (Politecnico di Torino)

Mariana Palumbo. Teacher at Universitat Politècnica de Catalunya. Expert in low environmental impact materials and building energy performance. (Universitat Politècnica de Catalunya)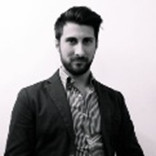 Stefano Fantucci. Assistant Professor at Politecnico di Torino. Expert in building envelopes and building energy performance. (Politecnico di Torino)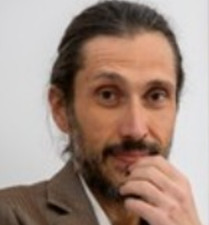 Ivan Gnesi. Physicist. Member of the ATLAS CERN experiment. (University of Torino)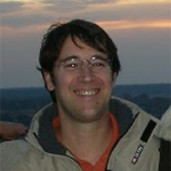 Lorenzo Galante. Physicist. Teaching Centre of Politecnico di Torino (TLlab). Physics education researcher. (Politecnico di Torino)
Course Introduction
The main points why we designed the course and what we would like to happen.
Show how simple and basic concepts can be the starting points for developing a sustainable mindset from the first years of the bachelor programme.
We would like you to think a lot and give space to divergent and innovative thinking.
You will work in multicultural teams and try to get the best out of your different cultures and skills.
---
---
Visits: 241